SEASONAL BOXES - HOLIDAY BOX REVEAL
Introducing our Tub Loves Holiday Box 2020
This Holiday Box was thoughtfully themed and curated with some of our new and Holiday product favourites and an exclusive discount code.
This exclusive seasonal box is $69.95 and includes over $90 worth of amazing products, spotlighting one local Canadian maker with a feature product from their collection.
Our local Canadian featured is: 
Mary Jane Langill owner of Personal Touches
Mary Jane creates these beautiful one of kind hand knit head bands using the wool from her own sheep on her farm.
Mary Jane raises a beautiful flock of Merino sheep which are known to produce THE softest fiber. The wool is cleaned, spun and dyed all by hand. Making each piece very unique.

As well, to continue with our Holiday theme we will be donating $1 from each box to the Children's Foundation of  Guelph and Wellington (childrensfoundation.org) in support for Holiday purchases for those families and young youths in need. Because after all, young or old everyone deserves to have a smile brought to their face on Christmas Day.
 Thanks to your support we were able to donate $50 
WHATS INSIDE:
Frosted Cranberry Hand & Body Wash  will have you feeling 'Holiday Happy' with every use!

Vanilla Mint Twist 8oz Natural Soy Candle

Heat Therapy Pack (Flax Fill) to soothe sore muscles in a variety of prints.

One of our Lip Balms to keep your pretty pout 

hydrated 

Stress Less Roll On because with everything going on around us we could all use a little less stress!

Adorable snowman 

Bath Bomb. Scented with the fresh and uplifting aroma of Peppermint, Spearmint and Eucalyptus, this little cutie will allow yourself more room to breathe during cough and cold season. 

Exclusive discount code

One of a kind hand knit head band created by our featured maker

 $1 from every box purchased will be donated to the Children's Foundation of Guelph and Wellington
These boxes have been created in a LIMITED amount and there are only a few left!
This Holiday Box is the perfect gift for that special gal in your life...or even yourself!
 **Plus** to make gift giving easy this Holiday season, if you would like a special note inside, please email us with your order number and we will be happy to create that for you, so you can wish your loved ones Happy Holidays safely.
"Our mission is to promote the power of plants through high quality bath and body care product, made from natural ingredients and with respect for everything around us"
Meet Nicole, Founder of Tub Loves
Nicole, who holds two Honours degrees in Animal Biology and Molecular Genetics, has been developing her own bath and wellness care products for many years. 
Because of her nephew's very sensitive skin as a babe, and the resistance some products had to clear his eczema. She found that the products available in pharmacies and large stores didn't suit everybody's needs. This led her to try natural ingredients, specifically her beloved goats and the richness of their milk. She quickly realized the power of nature and the benefits they can have in our skincare routine.
Tub Loves was born in 2019 and is the result of the combination of Nicole's interest
in natural cosmetics and her love for nature…especially her goats!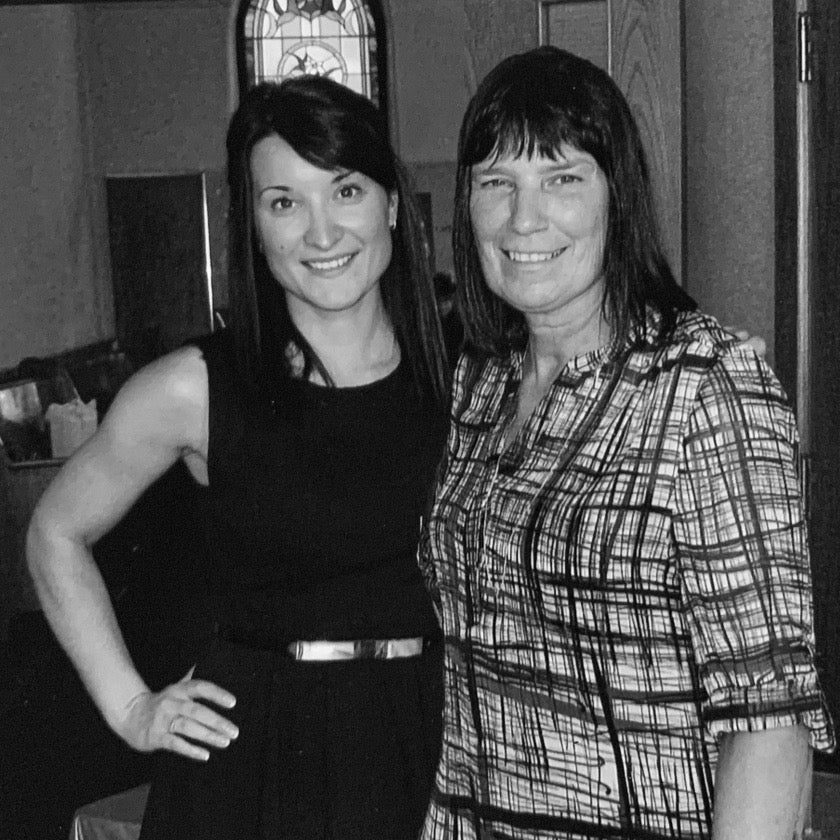 Our Shop
Our business is run on hard work and pride, hand creating each product in small batches with love from our home. We use only natural, simple ingredients that are locally sourced in Canada.
Natural solutions for your everyday needs that are safe for you, your family and the environment - it's our natural standard.