TESTIMONIALS
NATURAL LOVE FROM OUR CUSTOMERS
Your feedback is ALWAYS important to us!
"Our mission is to promote the power of plants through high quality bath and body care product, made from natural ingredients and with respect for everything around us"
Meet Nicole, Founder of Tub Loves
Nicole, who holds two Honours degrees in Animal Biology and Molecular Genetics, has been developing her own bath and wellness care products for many years. 
Because of her nephew's very sensitive skin as a babe, and the resistance some products had to clear his eczema. She found that the products available in pharmacies and large stores didn't suit everybody's needs. This led her to try natural ingredients, specifically her beloved goats and the richness of their milk. She quickly realized the power of nature and the benefits they can have in our skincare routine.
Tub Loves was born in 2019 and is the result of the combination of Nicole's interest
in natural cosmetics and her love for nature…especially her goats!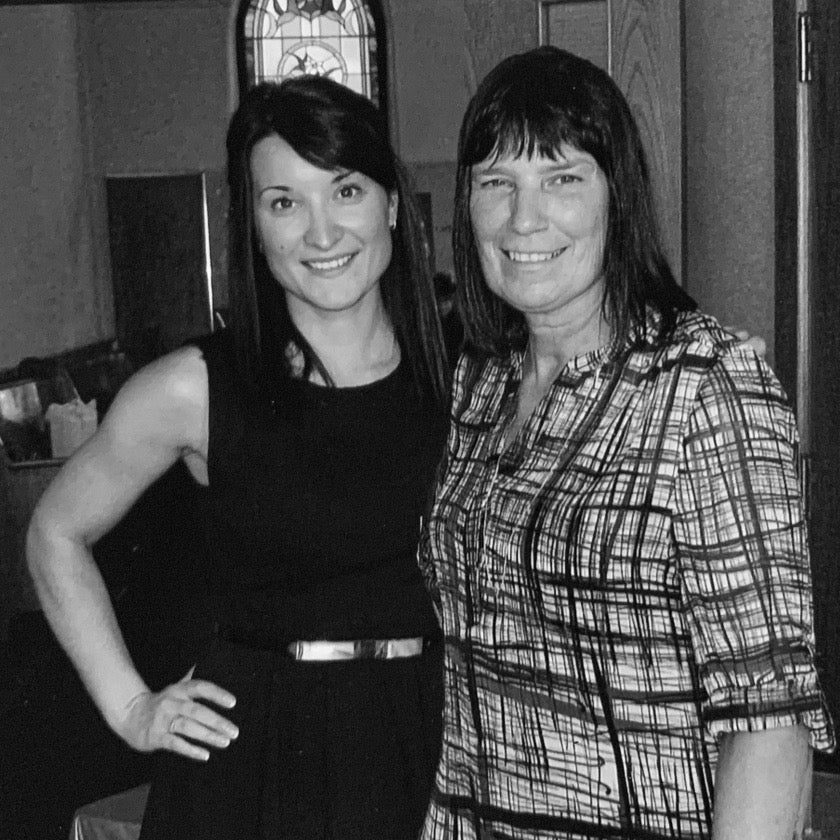 Our Shop
Our business is run on hard work and pride, hand creating each product in small batches with love from our home. We use only natural, simple ingredients that are locally sourced in Canada.
Natural solutions for your everyday needs that are safe for you, your family and the environment - it's our natural standard.