Candle Safety
To help minimize your risk when you burn candles in your home, please follow these simple instructions:
Follow the instructions printed on the label at the bottom of your candle.
Trim candle wicks to a height of 5-7 mm (1/4 inch) before lighting the candle.
For best results, burn until wax melts evenly across candle, DO NOT exceed 4 hours at a time.
Use well ventilated candle holders that are sturdy and will not tip over. Avoid wooden or plastic holders, as these can catch fire. Use caution with glass candle holders, which can break when they get too hot.
Never drop objects, like matches, into candles.

Do not move or touch while candle is lit. Containers will be VERY HOT on outside while lit and shortly after.

Keep burning candles away from materials that can catch fire (like curtains, decorations and clothing). If your clothes catch fire, "Stop, Drop and Roll."
Keep burning candles out of reach of children and pets.
Do not leave candles burning with no one in the room.
Extinguish all candles before you go to sleep.
Teach your children to be careful around open flames. Make sure they understand that candles are not toys, or something they can eat or drink.  
Canadian Reference for More Information:
https://www.canada.ca/en/health-canada/services/healthy-living/your-health/products/candle-safety.html
"Our mission is to promote the power of plants through high quality bath and body care product, made from natural ingredients and with respect for everything around us"
Meet Nicole, Founder of Tub Loves
Nicole, who holds two Honours degrees in Animal Biology and Molecular Genetics, has been developing her own bath and wellness care products for many years. 
Because of her nephew's very sensitive skin as a babe, and the resistance some products had to clear his eczema. She found that the products available in pharmacies and large stores didn't suit everybody's needs. This led her to try natural ingredients, specifically her beloved goats and the richness of their milk. She quickly realized the power of nature and the benefits they can have in our skincare routine.
Tub Loves was born in 2019 and is the result of the combination of Nicole's interest
in natural cosmetics and her love for nature…especially her goats!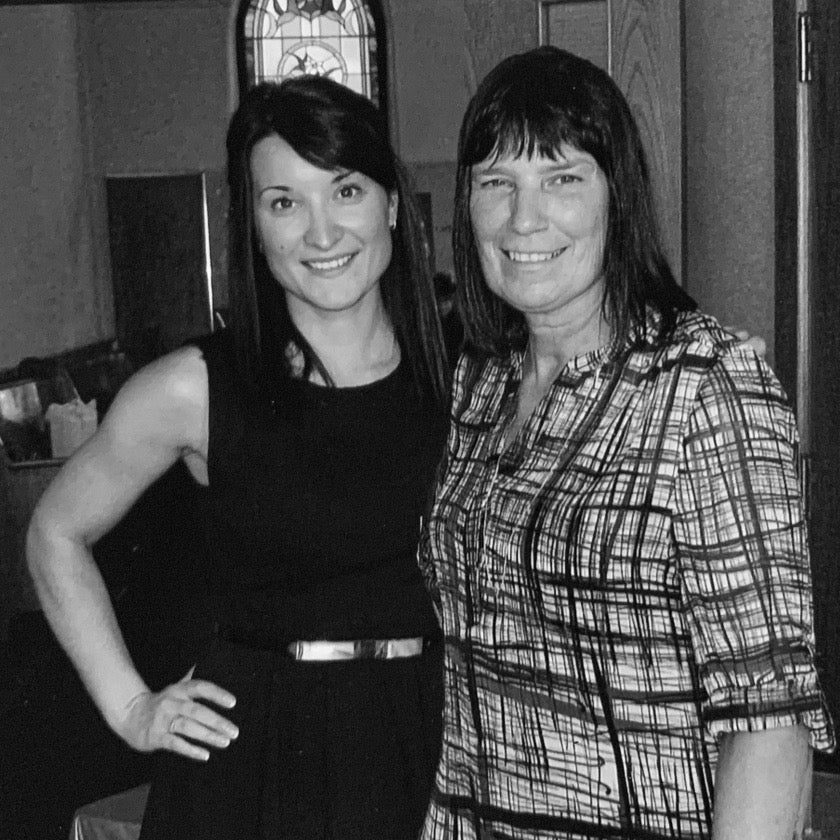 Our Shop
Our business is run on hard work and pride, hand creating each product in small batches with love from our home. We use only natural, simple ingredients that are locally sourced in Canada.
Natural solutions for your everyday needs that are safe for you, your family and the environment - it's our natural standard.